I participate and contribute to the following blogs..and might I say that they are truly amazing, unique, and fun! Blogging has become one of my obsessions and I love reading fresh new ideas and following some rather moving and inspirational individual's.
The following sites are for those individuals that are looking for DIY idea's, craft idea's, inspiration, for meeting new people, parenting, and for various array's of opportunities!
Check them out and join the fun too!


I contribute to...
Monday
Tuesday
Wednesday
Blue Cricket Design
Friday
http://naturalsuburbia.blogspot.com/

I'm addicted to...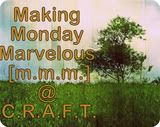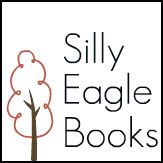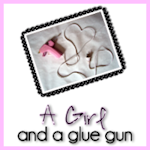 Passionate Homemaking








I hope you enjoy them, as much as I do!! :o)